The Opportunity

The Ukraine story – torpedo Russian Oil Pipeline to Europe.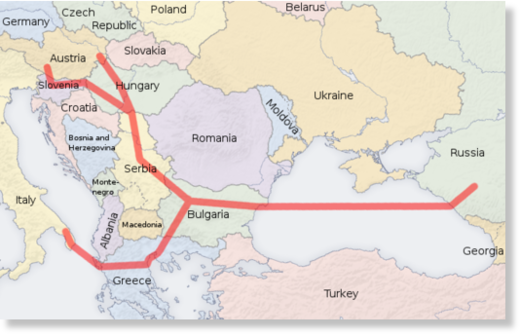 Demonizing Russia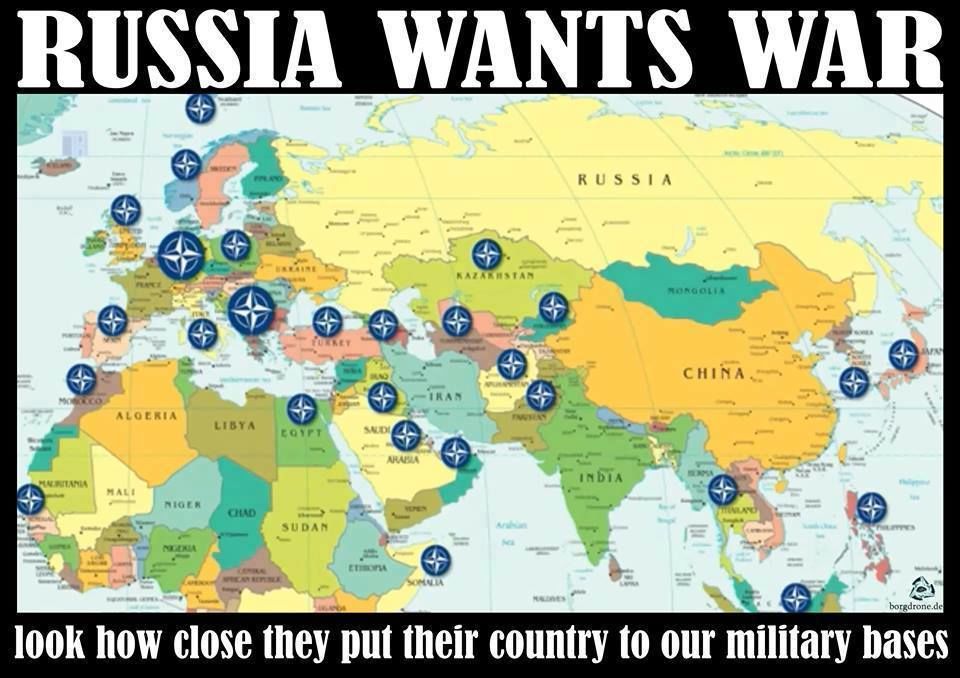 Middle East Oil Reserves
Pipelines in the works
Bomber bases for prosecuting War in Syria
5,848 kms from Deigo Garcia to Syria
B1 Bomber Range 9400 kms
B2 Bomber Range 11,000 kms
The New Israel?
Welcome to the Future of the Middle East – Spot the new boundaries.
The Cost: 250 million dead, permanent nuclear contamination, the end of society as we know it.